Additional Expert Services
Temple Mill Fabrications Ltd offer a number of additional expert services for the benefit of our clients.
Steelwork Detailing & Design
We work in partnership with several experienced structural designers and drawing offices that utilise the latest 3D design / detailing systems, including Masterseries, Tekla, StruCAD and AutoCAD.
Using these advanced systems, we have successfully provided a quality design and detailing service for a variety of clients, allowing us to satisfy their requirements and schedules.
Our goal is to provide our clients with seamless engineering support, allowing us to be another arm of their organisation.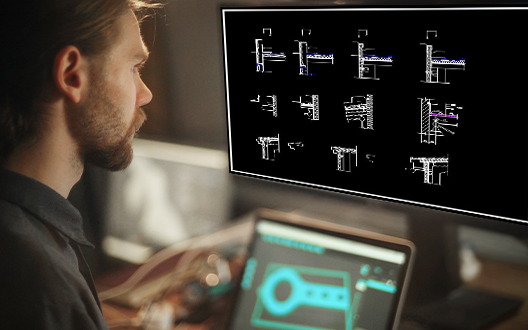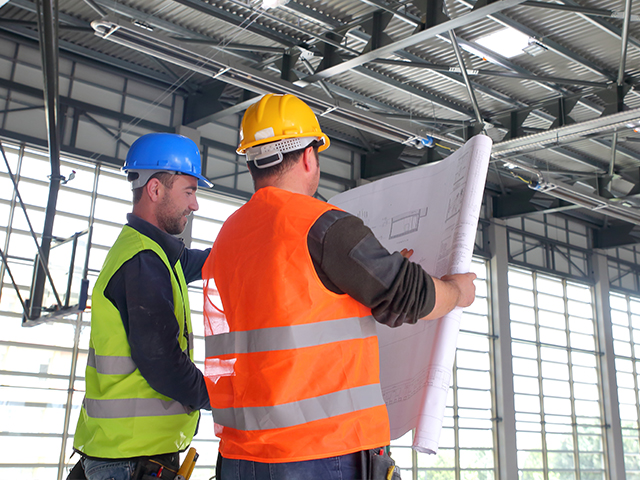 Site Installation
Alongside our high-quality fabrication and engineering services, we are also work with experienced installation teams.
Prior to the commencement of any installation works, our team will produce a Method Statement and any necessary risk assessments. All our site operatives will also be briefed on this before attending site, and regular health and safety audits are undertaken.
All site installations are closely monitored to ensure our works are completed safely, on time, and to a high standard.