Structural Steelwork Fabricators
NOTTINGHAMSHIRE, UK
CE APPROVED TO EN1090-1-2009+A1:2011 EXECUTION CLASS 2 (EXC2)
Structural Steelwork Fabricators
CE APPROVED TO EN1090-1-2009+A1:2011 EXECUTION CLASS 2 (EXC2)
Structural Steelwork Fabricators
CE APPROVED TO EN1090-1-2009+A1:2011 EXECUTION CLASS 2 (EXC2)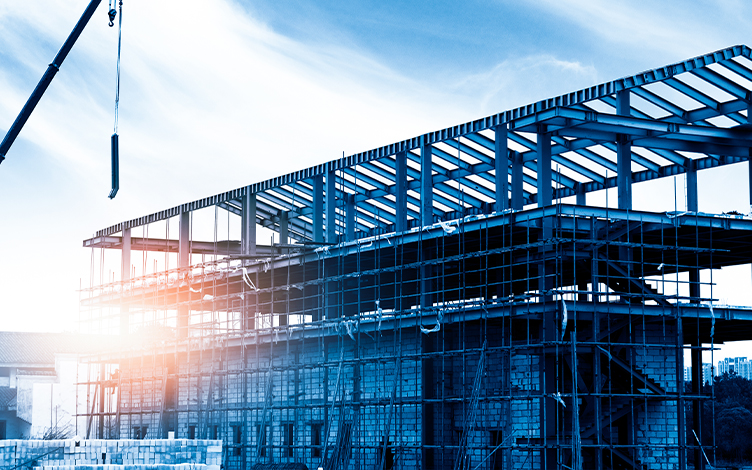 TEMPLE MILL FABRICATIONS LTD
We are a structural steelwork fabrication and engineering company based in Nottinghamshire and servicing the UK.
We have dedicated teams performing key roles to ensure we deliver steelwork that is made to a high quality, on time and competitively priced.
Why our customers choose us
QUALITY
Our steelwork undergoes thorough fabrication quality checks to ensure it meets our high standards and is supplied 'Right First Time' to our Client's requirements. We typically work to the National Structural Steel Specification (latest edition). All our steelwork is supplied with a 'Certificate of Conformity'.
CAPACITY
We can fabricate up to 150 tonnes a week and have ample on-site storage should our Clients require phased deliveries.
COMPETITIVE
We offer excellent value for money and continually review our pricing to ensure Clients receive our best prices.
TIMELY
We work closely with our Clients to ensure our steelwork is always delivered to programme.
LOCATION
We are based in Nottinghamshire and are close to main arterial routes, making us ideally located to service the UK.
About Us