Experts in structural steelwork
Temple Mill Fabrications Ltd are experts in steelwork fabrication and engineering. For 20 years we have been continuously providing a high quality and competitive service to the construction industry. We aim to implement the latest procedures to ensure that client's evolving requirements are satisfied.
Capacity
Within our workshop space of over 1600m2, we have the capacity to::
Fabricate over 150 tonnes of structural steelwork per week
Accommodate assembled steelwork of up to 30m in length
Undertake steelwork lifts of up to 8T using our overhead cranes
Provide off-site storage areas should phased deliveries be required
Work Types
We undertake a vast array of fabrication and engineering works, including but not limited to:
Beam and column structures
Portal frames
Lattice girders/trusses
Special fabrications, such as support platforms
Mezzanine floors
Certified to BS EN ISO 9001
We employ two Responsible Welding Co-ordinators that are an integral part of the daily rigorous checks we undertake. Furthermore, we are certified to BS EN ISO 9001. All works are carefully programmed to ensure that Client delivery schedules are achieved.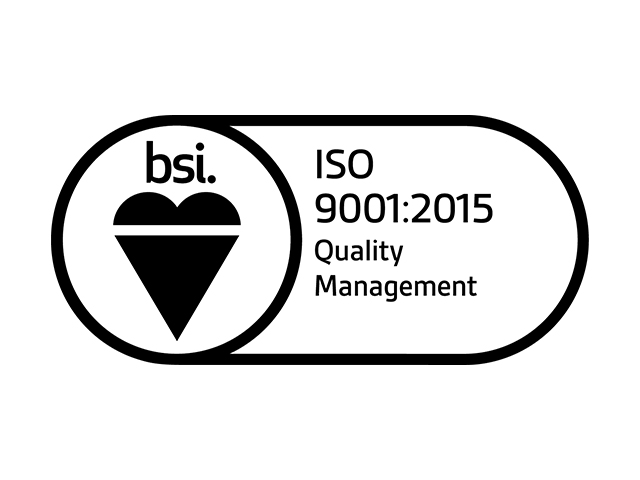 Taking pride on every project
We pride ourselves on producing a high-quality service and strive to achieve a 'right first time' approach with every load that leaves our factory.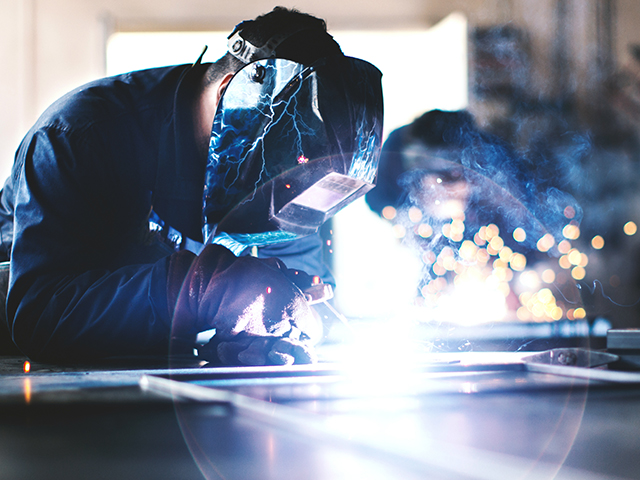 Health and Safety
Health and Safety is a top priority for everyone at Temple Mill Fabrications Ltd. Our fabricators and welders are all trained in the following key skills needed to safely deliver high-quality steelwork safely. To ensure our ongoing commitment to safe working practices, we have in-house expertise that monitors working practices daily. We are also supported by an external Health and Safety Consultant who carries out independent audits on our procedures. In addition, we are currently operating in COVID-19 safe conditions and are continually monitoring every staff member and visitor to ensure the safety of all.